Spetz Inc. is a multinational technology company that operates Spetz, a global online, AI-powered marketplace platform that dynamically connects consumers to nearby top-rated service providers in around 30 seconds.
Spetz is available in the USA, United Kingdom, Australia, and Israel.
Spetz's leadership team brings proven expertise in growing successful businesses through disciplined
operational and financial management and is committed to driving a positive impact for our customers.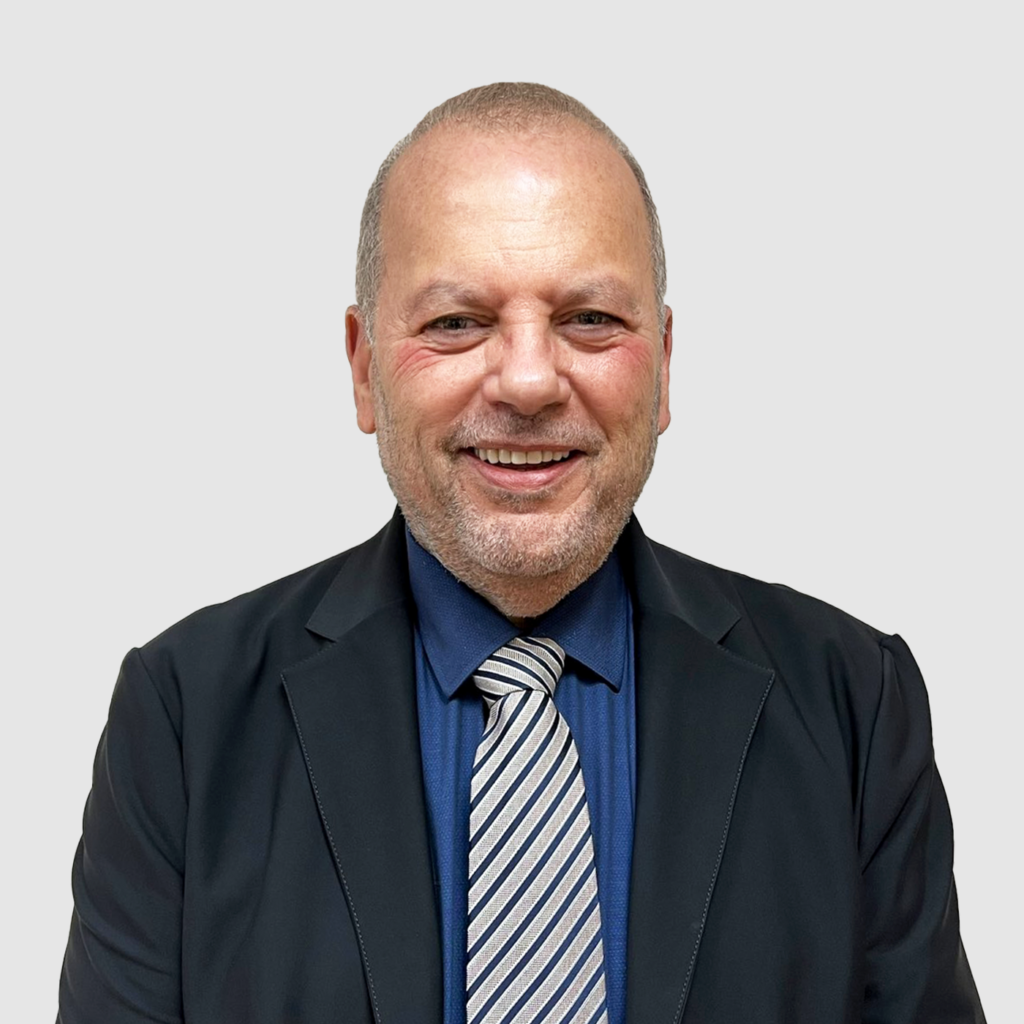 Extensive experience in establishing and managing break-through companies with operations in Israel and globally.
Developed the Golden Page directory service (equivalent to Yellow Pages) reaching every household in Israel building a multi-million dollar revenue company.
Working with tens of thousands of service providers led to the development of Spetz to be an AI-based system, new generation home, and family services marketplace.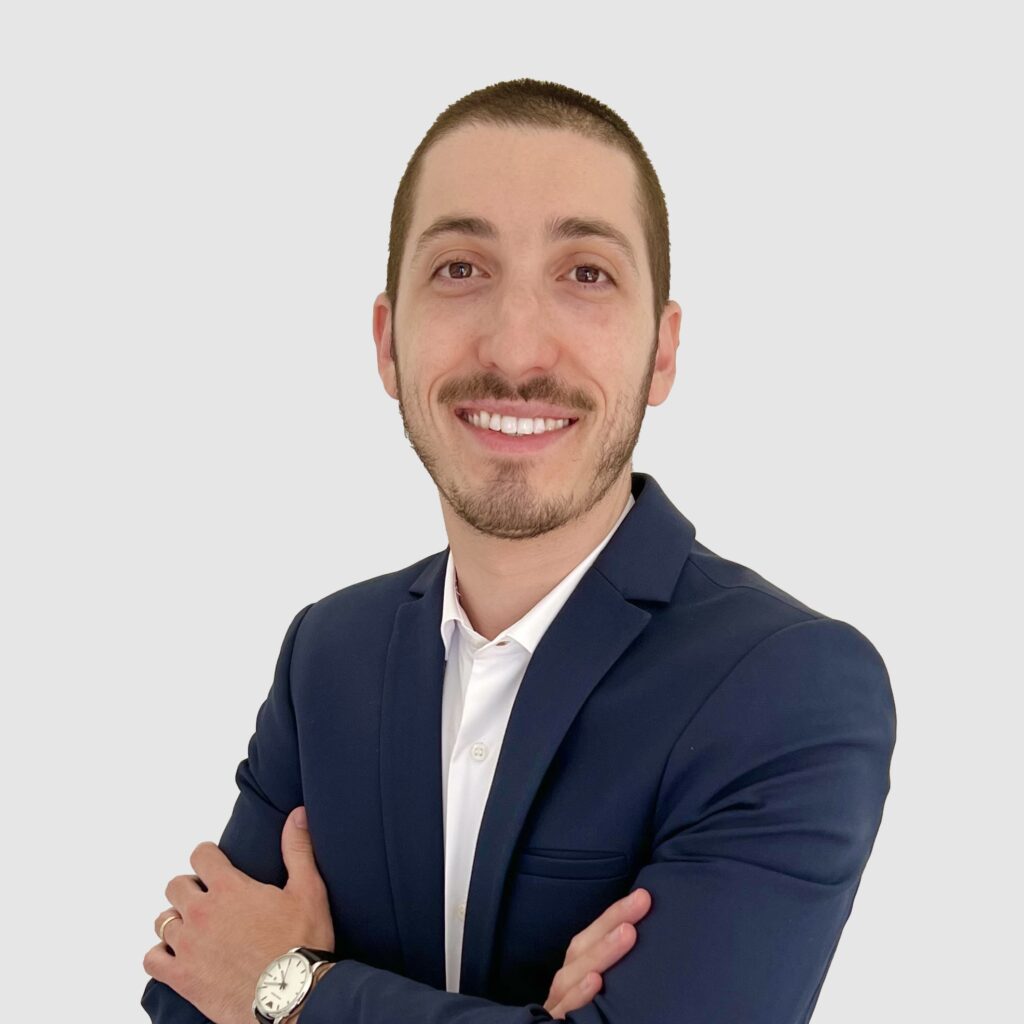 More than 10 years of experience in Marketing, Business Development and Technology, was involved in significant marketing campaigns of the biggest brands in the Israeli market as well as global brands and government bodies. Ofir founded a marketing agency for SMBs and served as an Information Technology Manager in the Israeli Air Force Intelligence. Ofir has a bachelor's degree in Management and Communication and is undergoing a Master of Business Administration specializing in Marketing.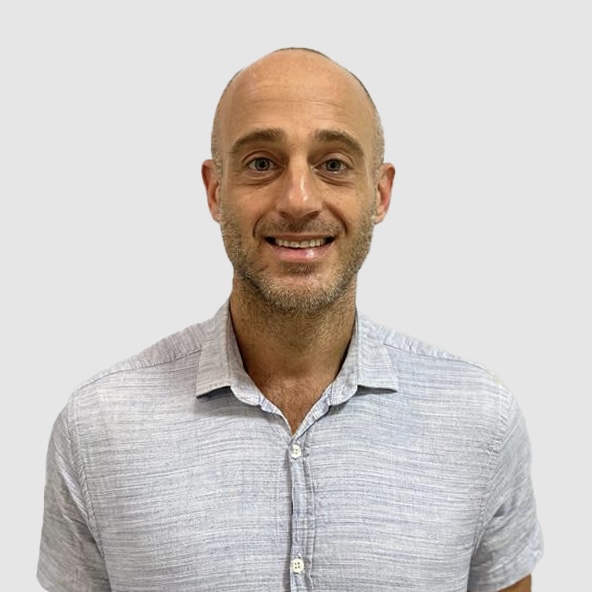 Over 12 years' experience in leading development and software, side server and mobile solution development. Specialisations include big data solutions, decentralised system architecture and other technological developments.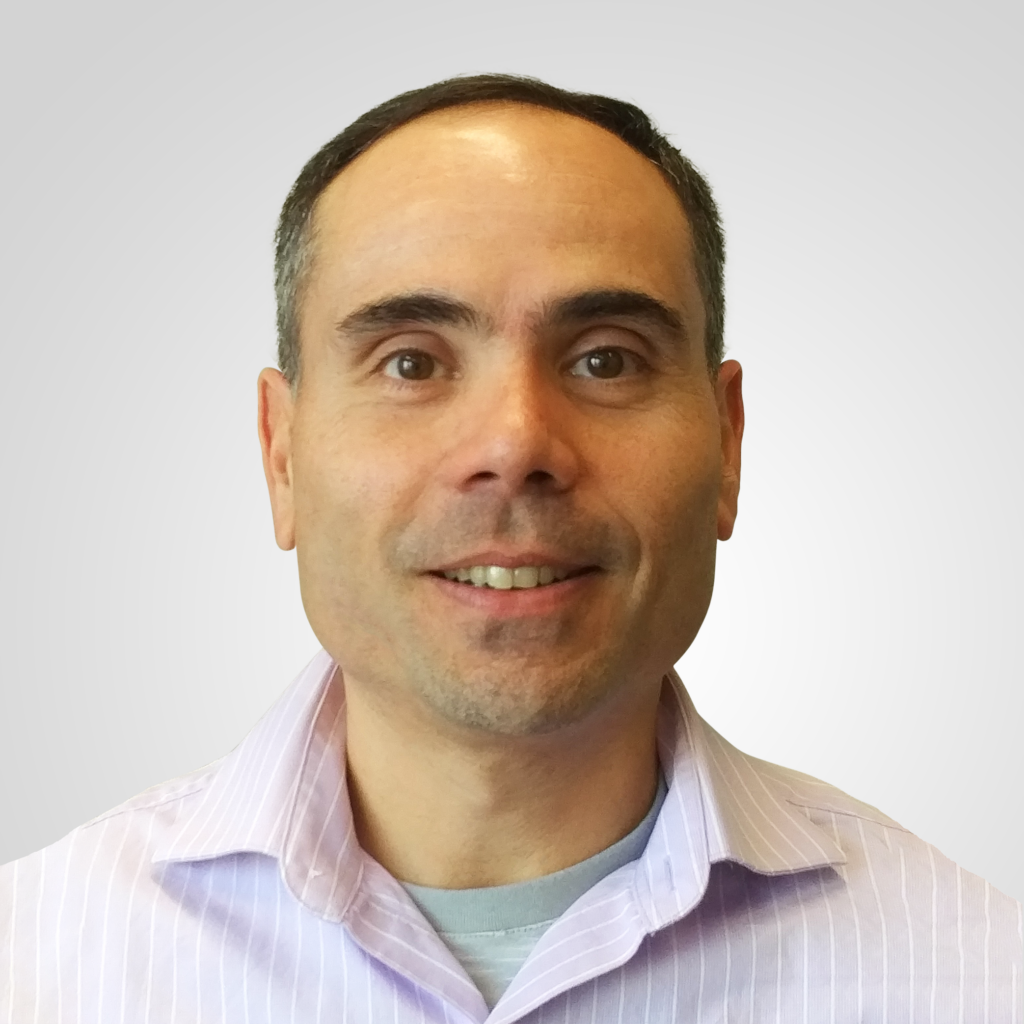 David is a senior finance executive with more than 25 years of leadership experience with proven expertise in finance, financial reporting, accounting, corporate finance, budgeting, financial modelling, and mergers and acquisitions.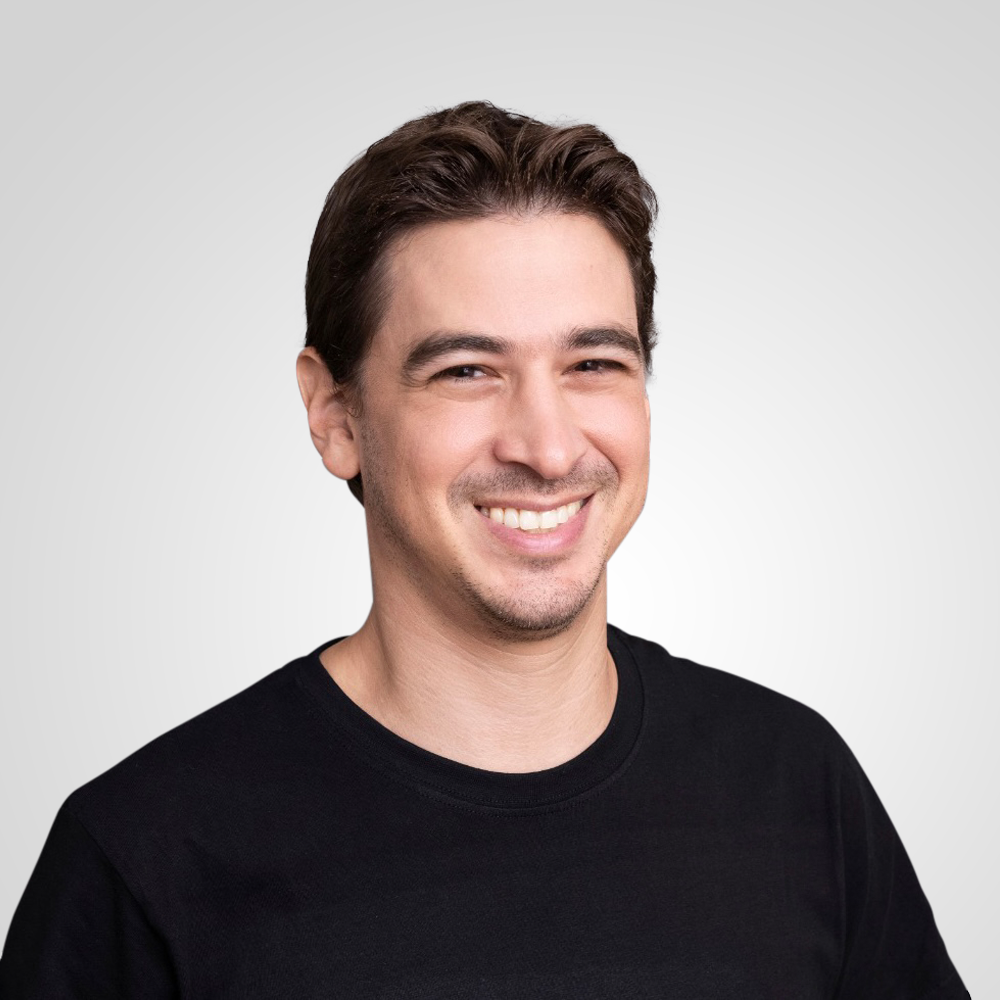 On is co-founder and CEO at Wilco, a startup building the "flight simulator" for software developers.
Prior to founding Wilco, On had an extensive background as a senior product and engineering leader at several innovative companies such as Handy, WeWork.
At Handy, On built and scaled the Handy platform and the technology team behind it. From a team of two to several dozen, and from a proof of concept to a system that processes over $1M a week. Handy was subsequently acquired by Angi (formerly Angie's list).
On also has investment experience, both as an angel, and in a VC firm.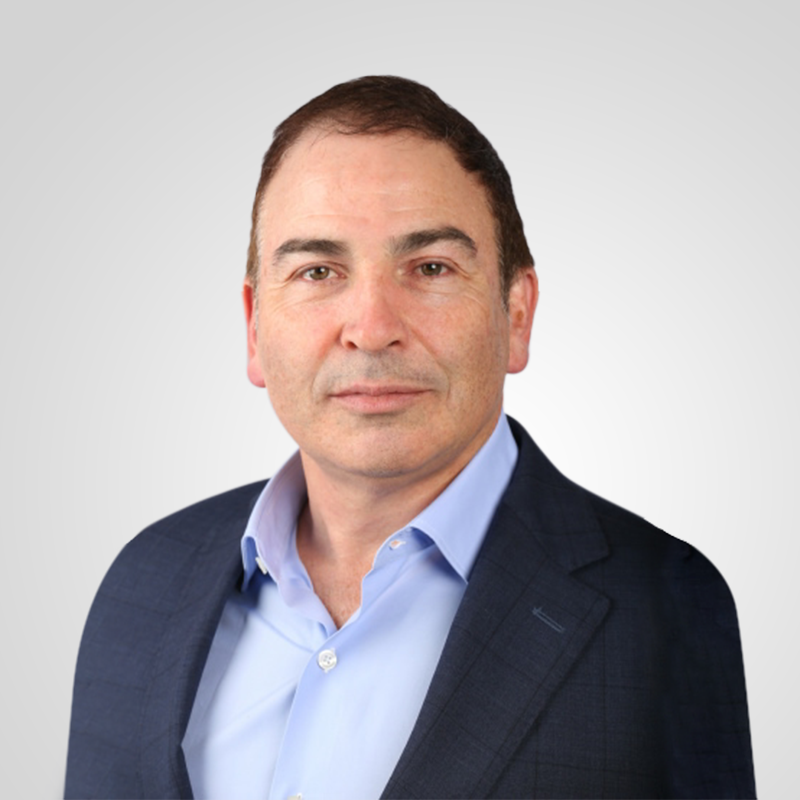 Mr. Kron is the current Chairman and CEO of AnywhereCommerce Inc. and has held these positions since May 2016. Previously, Mr. Kron served as CFO for six years. In addition, Mr. Kron has served as a director of a number of public company boards including former director and former Audit Committee Chairman of Sprylogics Inc. (TSX-V: SPY). And current Chair of the Audit Committee of DigiMax Global Inc. Mr. Kron completed his undergraduate degree in commerce at Concordia University and earned his CPA designation at McGill University.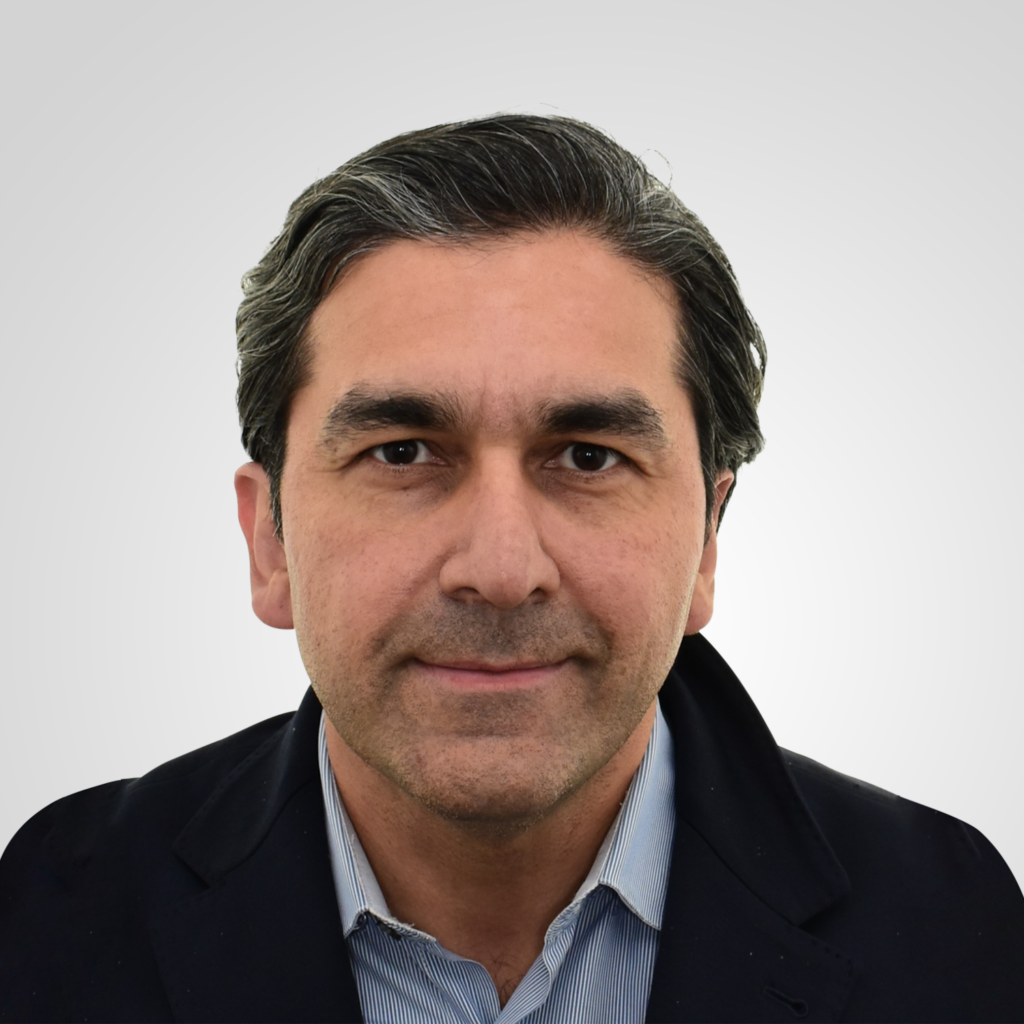 Mr. Kaul is an entrepreneur, board member and advisor to multiple companies. Mr. Kaul was the founder and CEO of Plate IQ, where he remains a board member. Mr. Kaul built and led the company from its inception, through its recent sale to a private equity fund. Plate IQ is an invoice processing and a payable platform for small to medium size businesses. It works with over 20,000 business processing over $ 20 Billion in invoices and $5 Billion in payments each year. Prior to Plate IQ, Mr. Bhavuk was the co-founder and Head of Products at Sprylogics, a pioneering location-based mobile search app downloaded by more than 25 million users. He also worked in Product Management at BlackBerry, where he was responsible for managing teams that built and distributed products in 25 markets with over 300 carriers. Bhavuk has a BS in hospitality administration/management from the University of New Hampshire and an MS in information science from Pace University.